Shore Break
This project came out of a lazy late summer evening in 2014 as I sat on the rocks of the Windansea Beach in La Jolla, California, to watch the sunset and the breaking waves.
"Créer le navire ce n'est point tisser les toiles, forger les clous, lire les astres, mais bien donner le goût de la mer qui est un, et à la lumière duquel il n'est plus rien qui soit contradictoire mais communauté dans l'amour."
(Antoine de Saint-Exupéry, Citadel)
"Building a boat isn't about weaving canvas, forging nails, or reading the sky. It's about giving a shared taste for the sea, by the light of which you will see nothing contradictory but rather a community of love."
(Antoine de Saint-Exupéry, Citadel)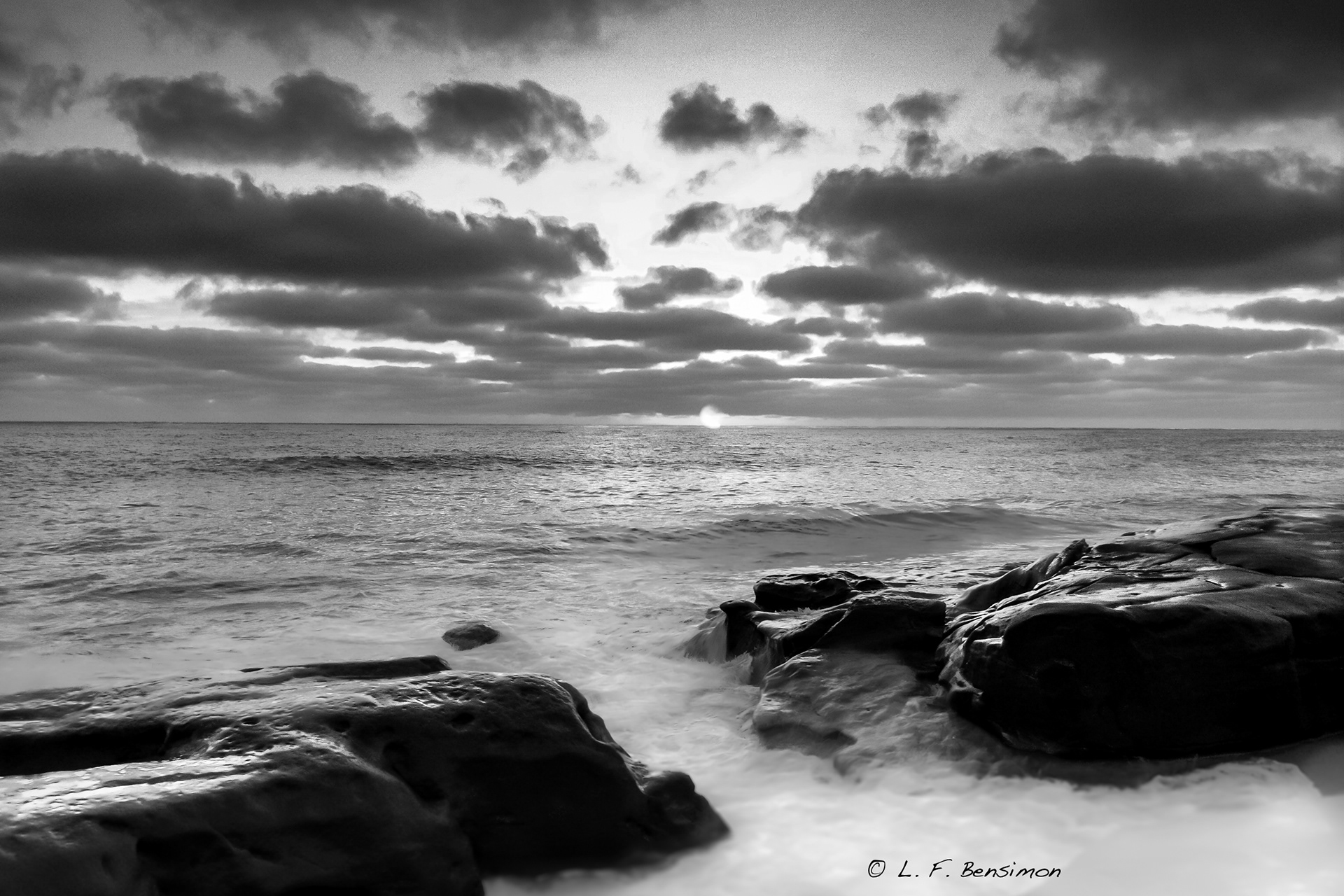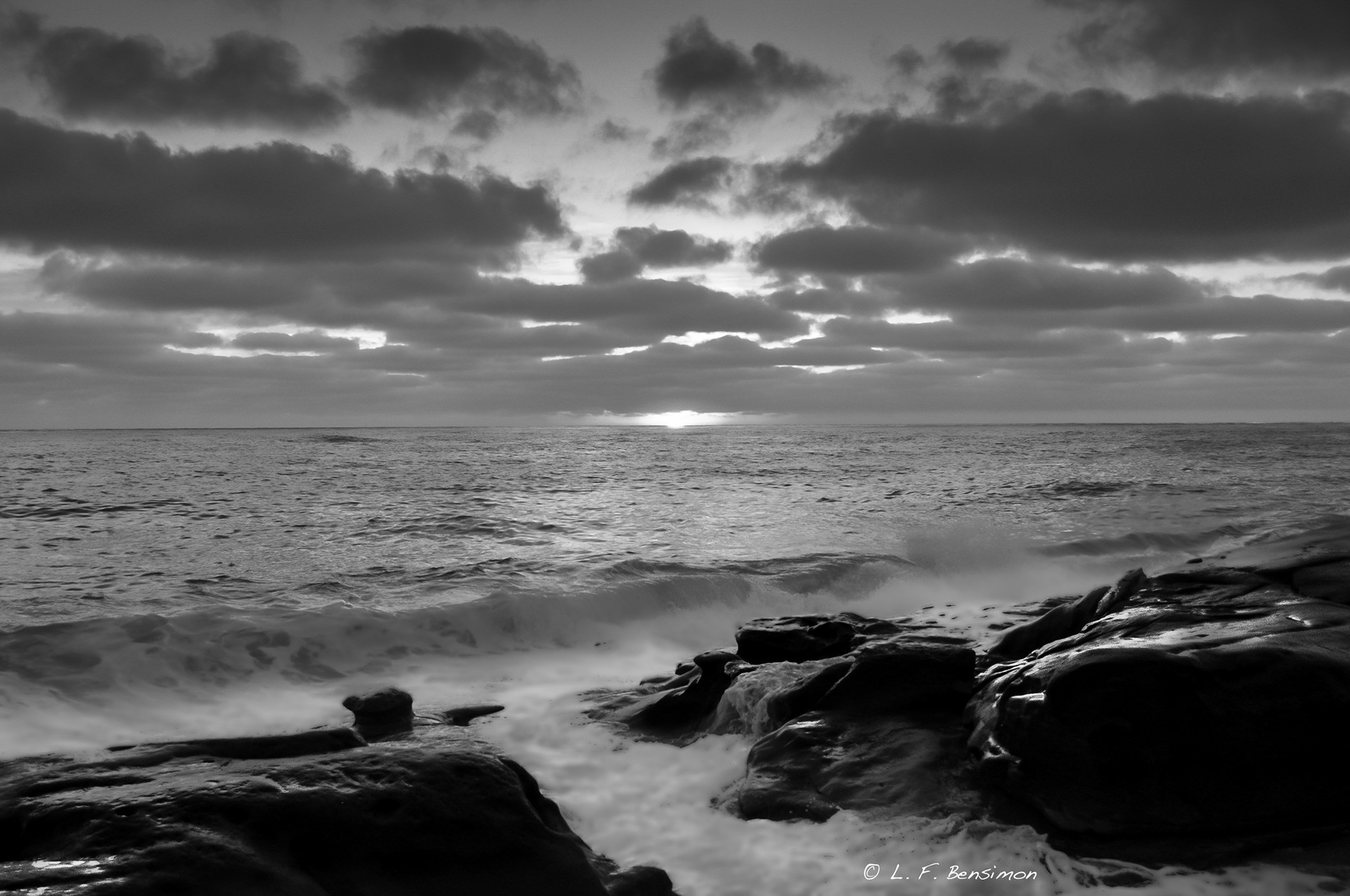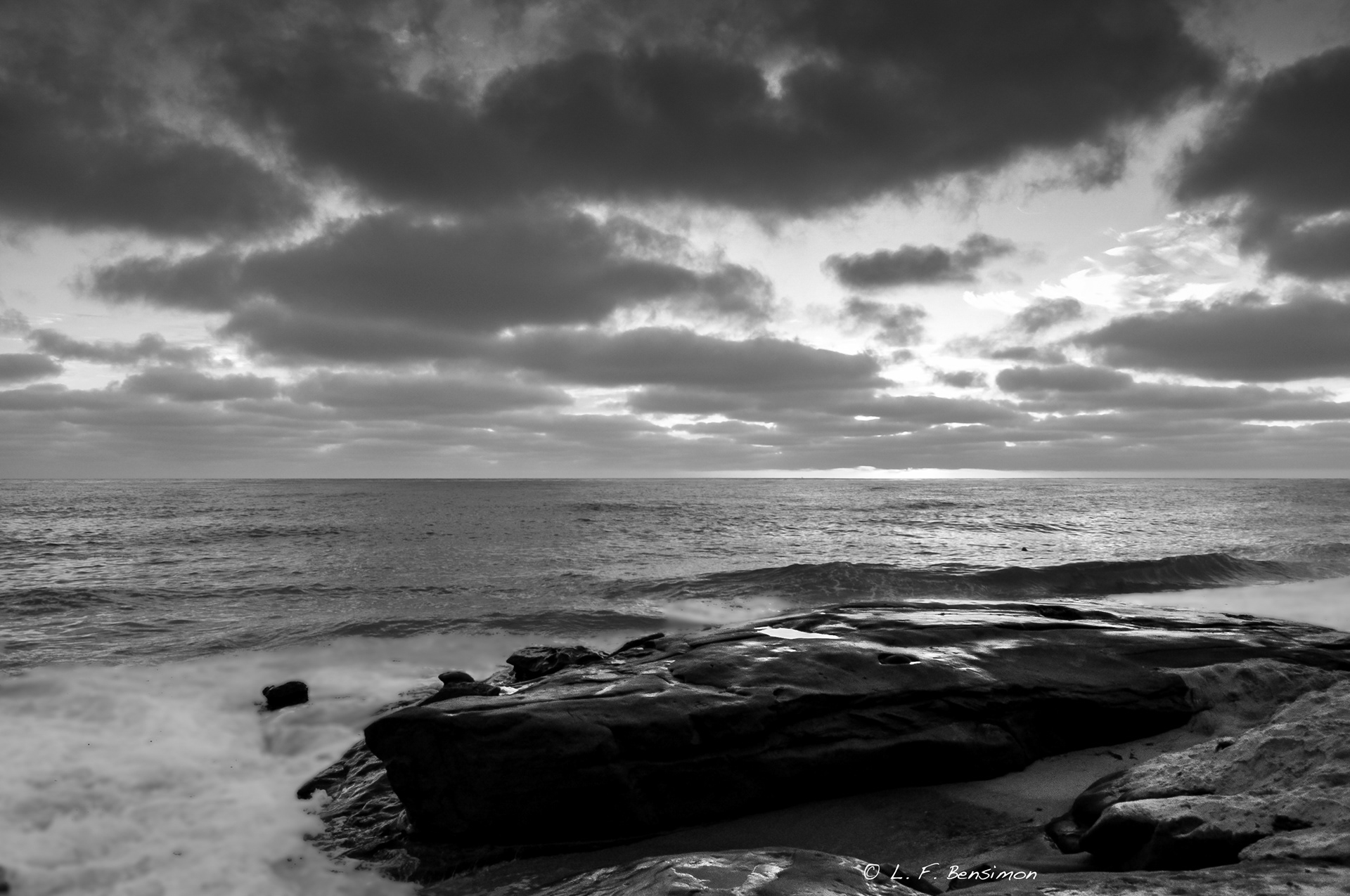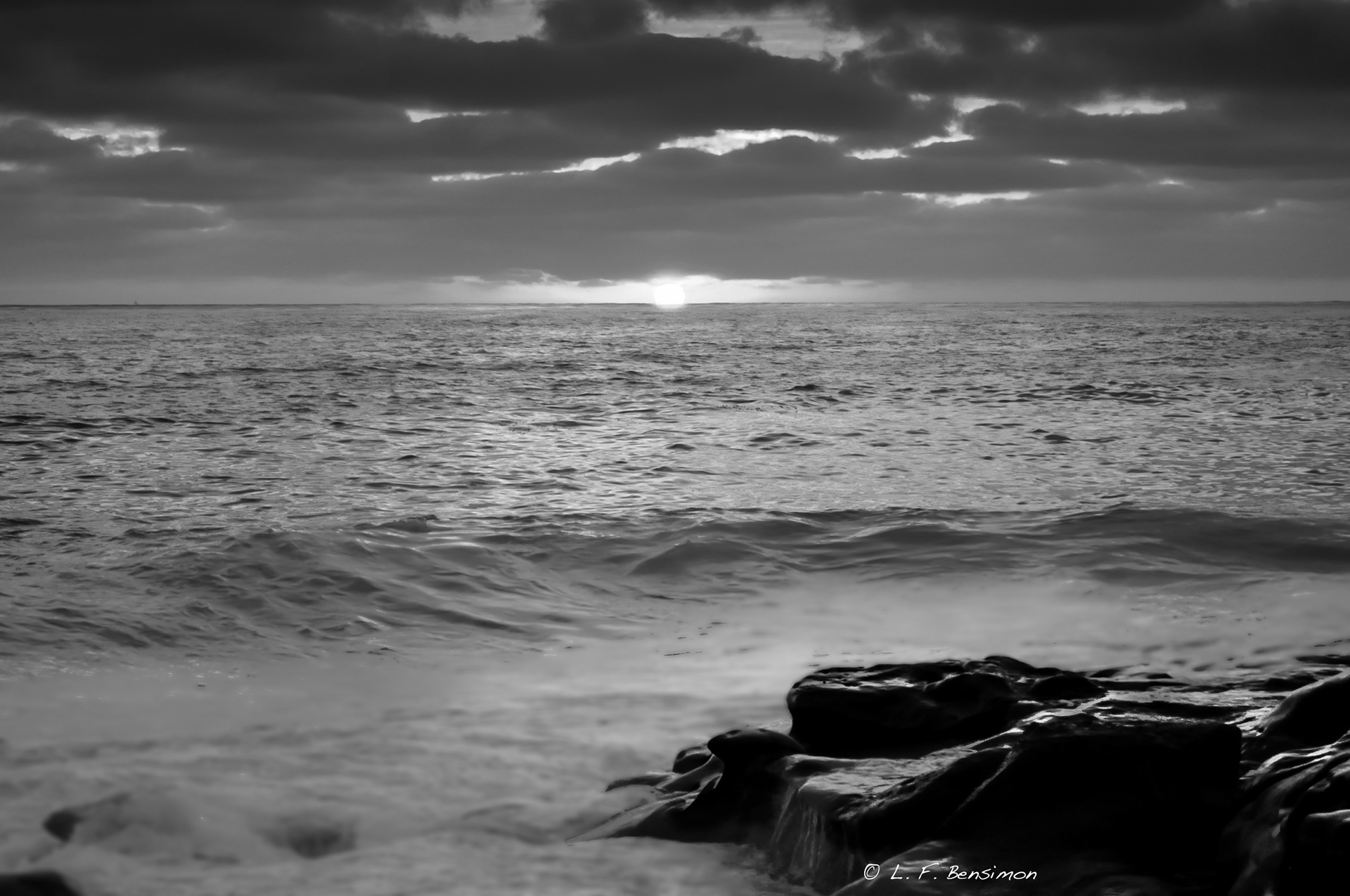 Thanks a lot for visiting my galleries.
Feel free to leave your critique. I'm a good listener and an eager learner.