The Amazon
Some of my photos from two trips I took to the Amazon back in 2010 and 2011.
(A Brazilian poet who lived in the city of Manaus, in the Amazon, and wrote frequently about its rivers and forest)
In the middle of the forest
----- # ----- # ----- # ----- # ----- # -----
(Poeta Brasileiro que viveu em Manaus, no Amazonas, e escreveu vários trabalhos sobre os rios e floresta da área)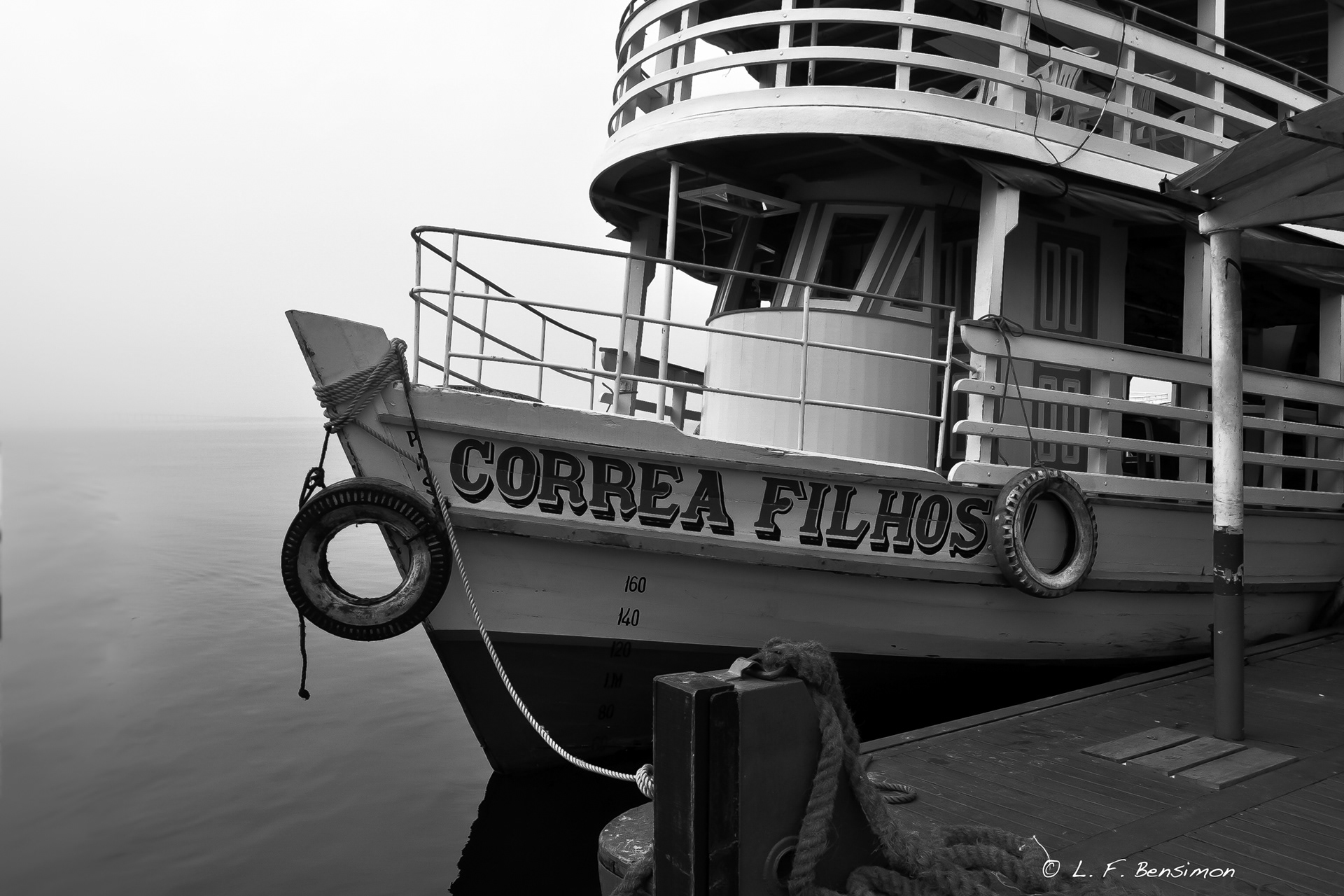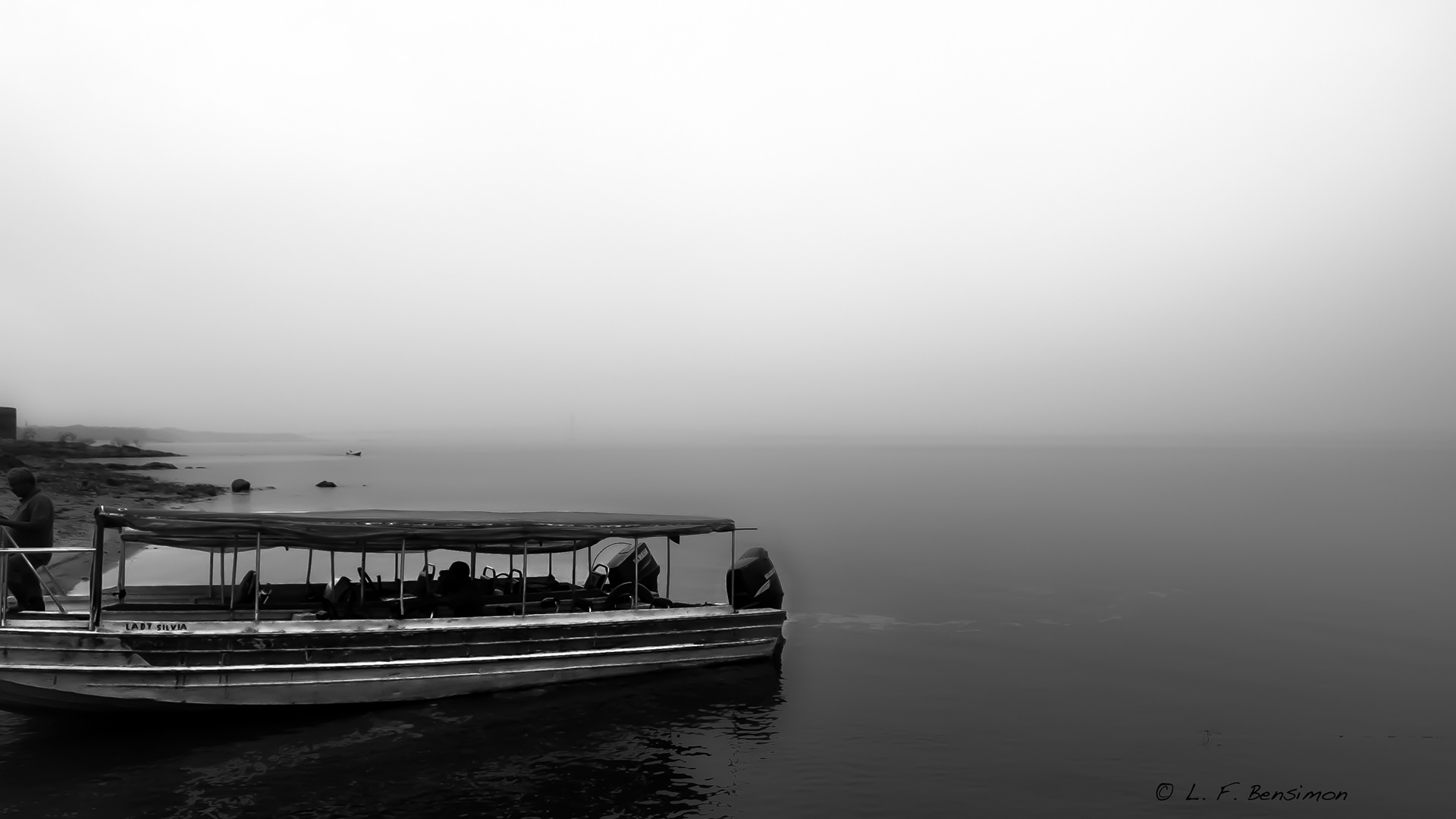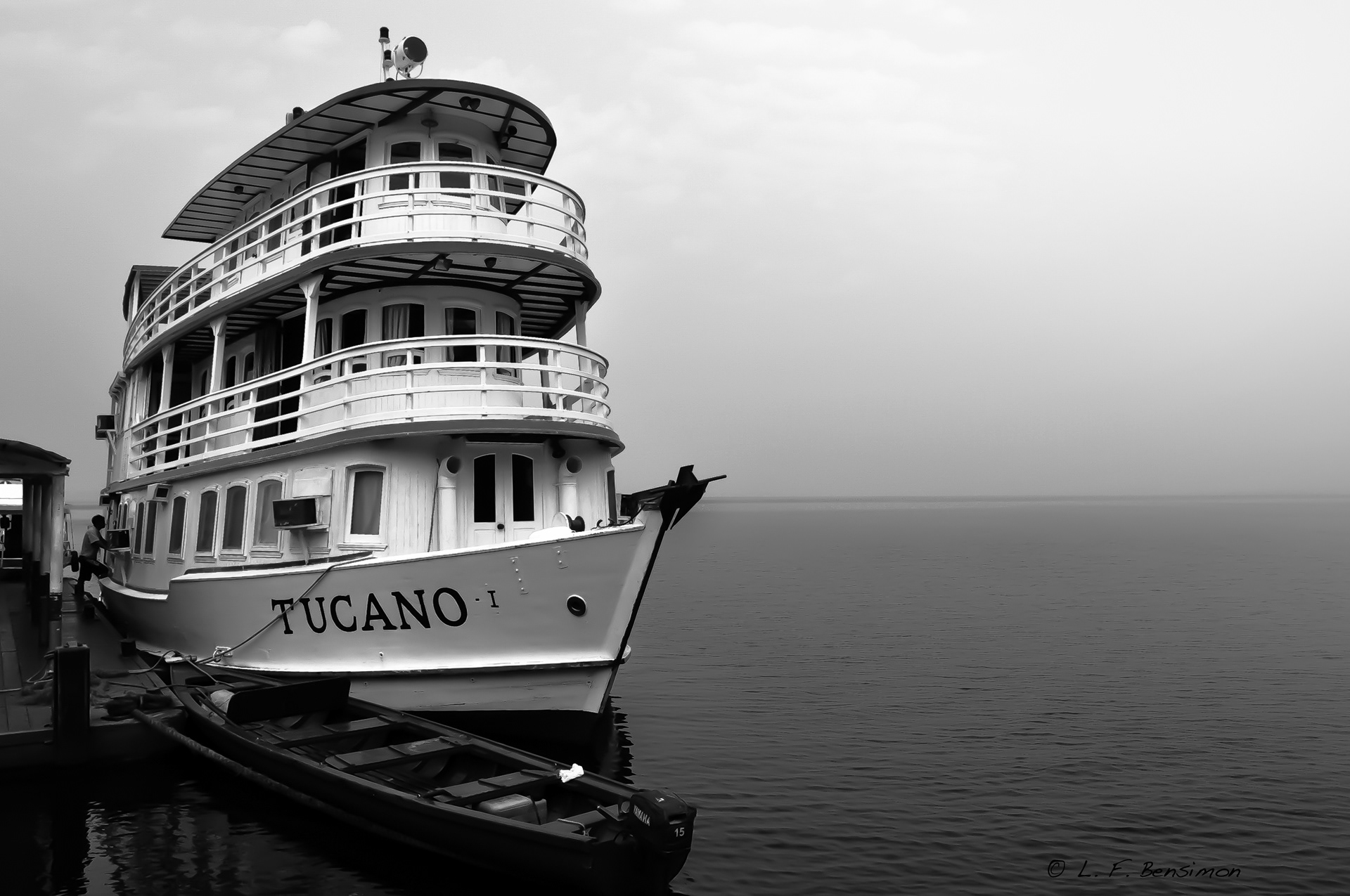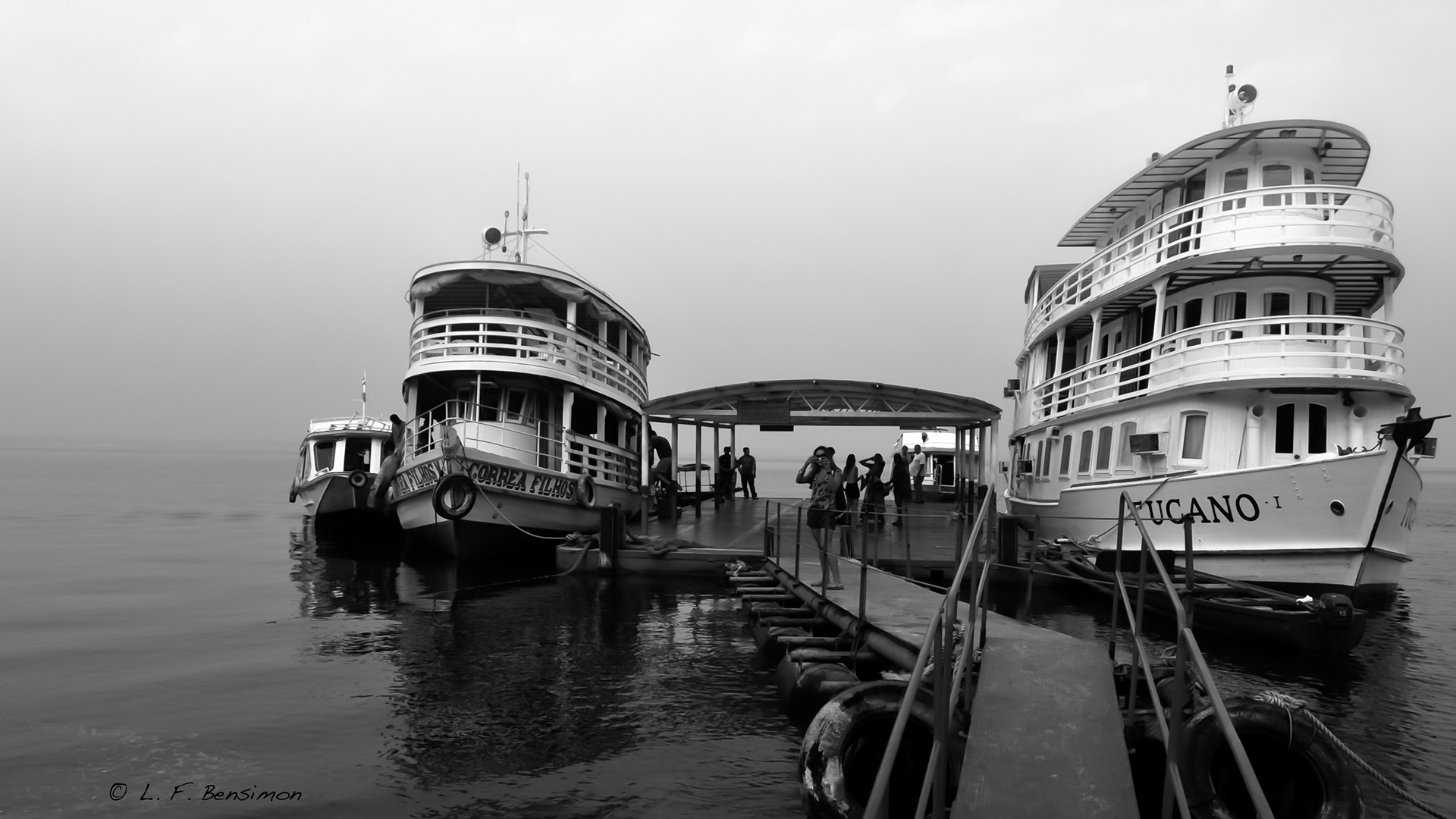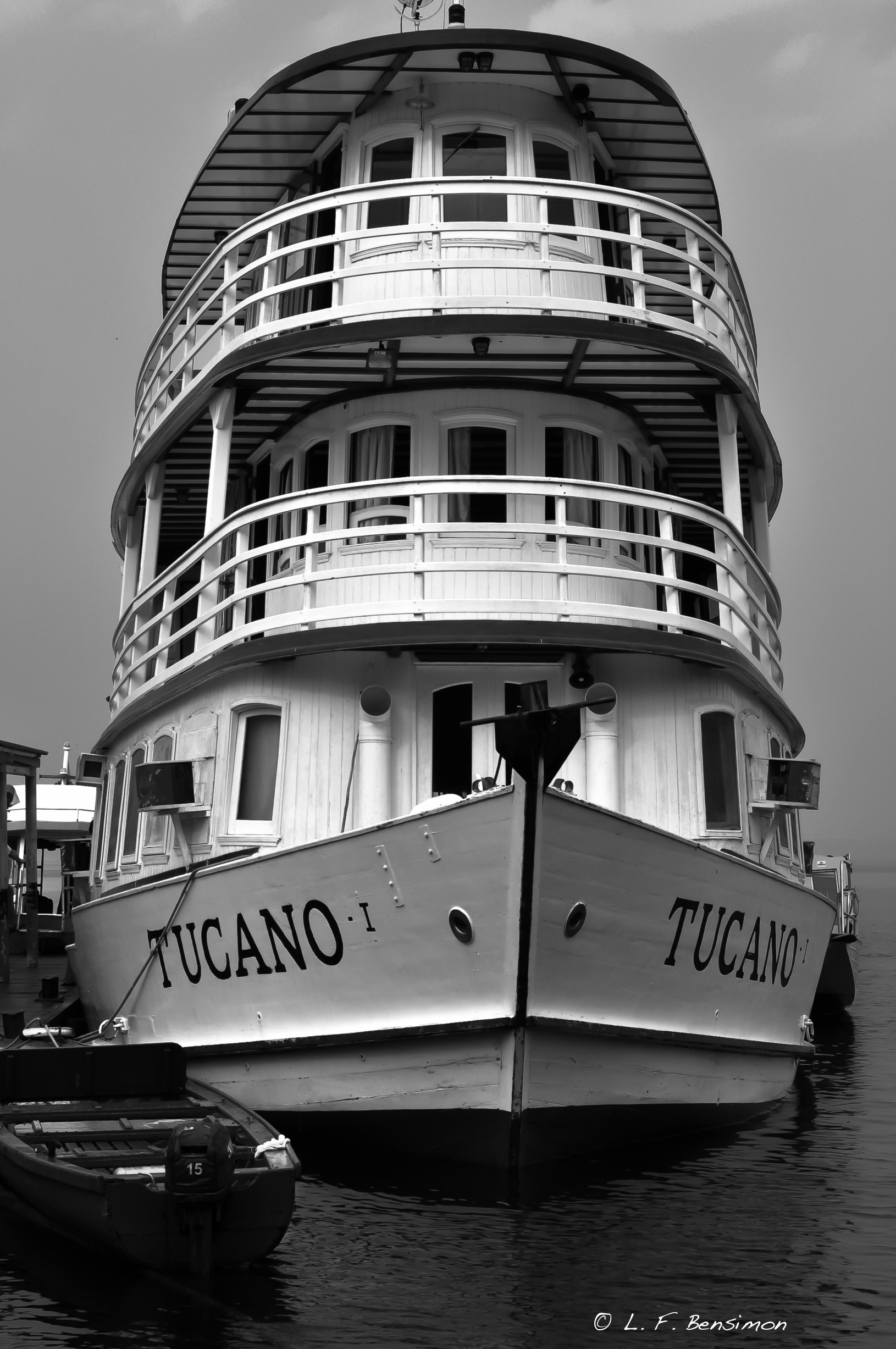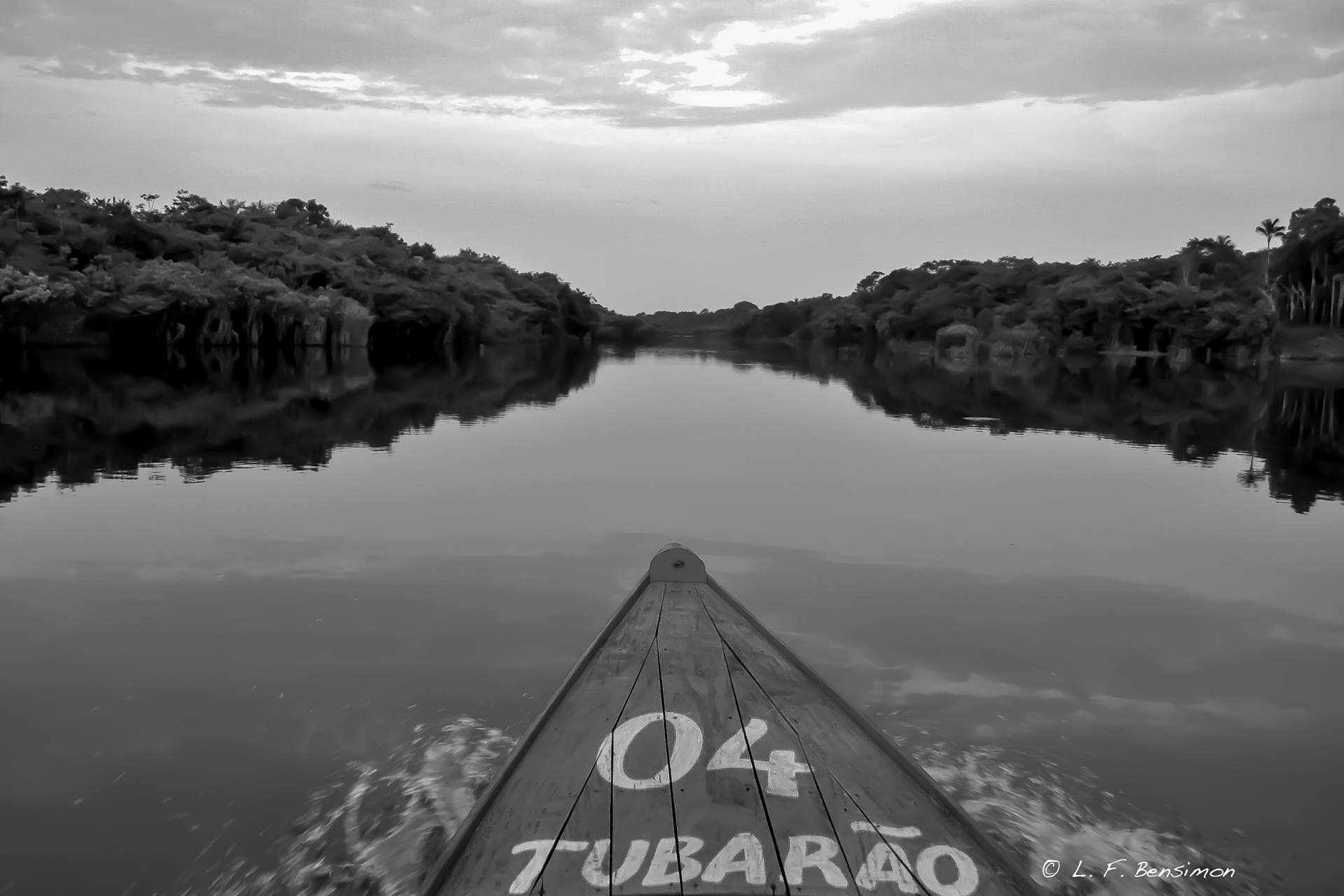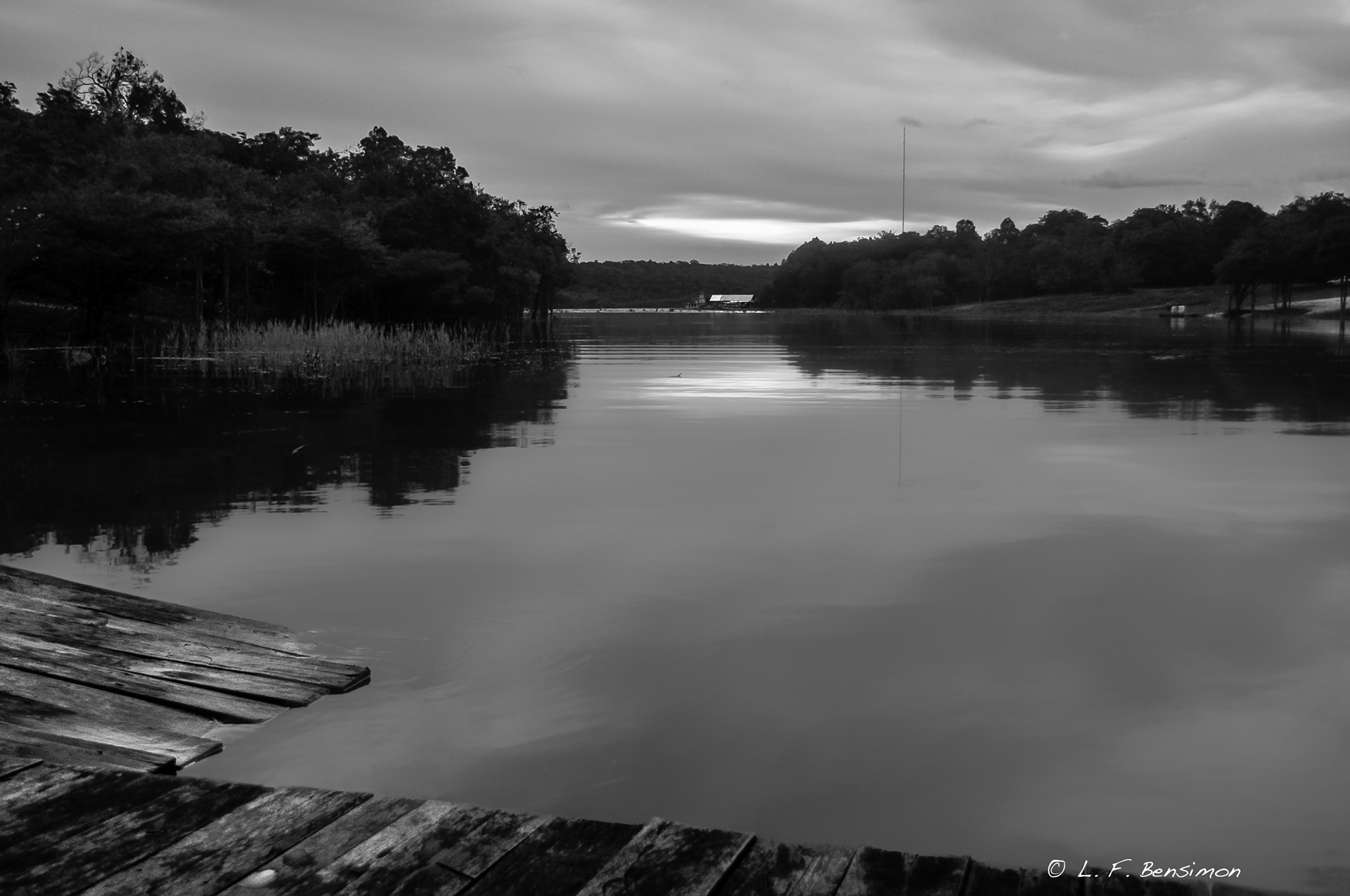 Thanks a lot for visiting my galleries.
Feel free to leave your critique. I'm a good listener and an eager learner.