The Chilean Andes
Some photos I took during one of my trips to Chile, one of the prettiest countries I've visited and one of my favorite too.
Ode to the Andean Cordillera
(by Pablo Neruda)
"Cordillera, school
of stone,
I celebrate
your magnitude
in this hour,
your toughness,
the cold candelabra
of your elevated
solitudes of snow,
the night,
motionless estuary,
navigating
on
the stones of your sleep,
the translucent  
day
on your head
and on it, on the snowed
hair 
of the world,
the condor
raising
his powerful
wings,
his dignified
flight
over vigorous heights."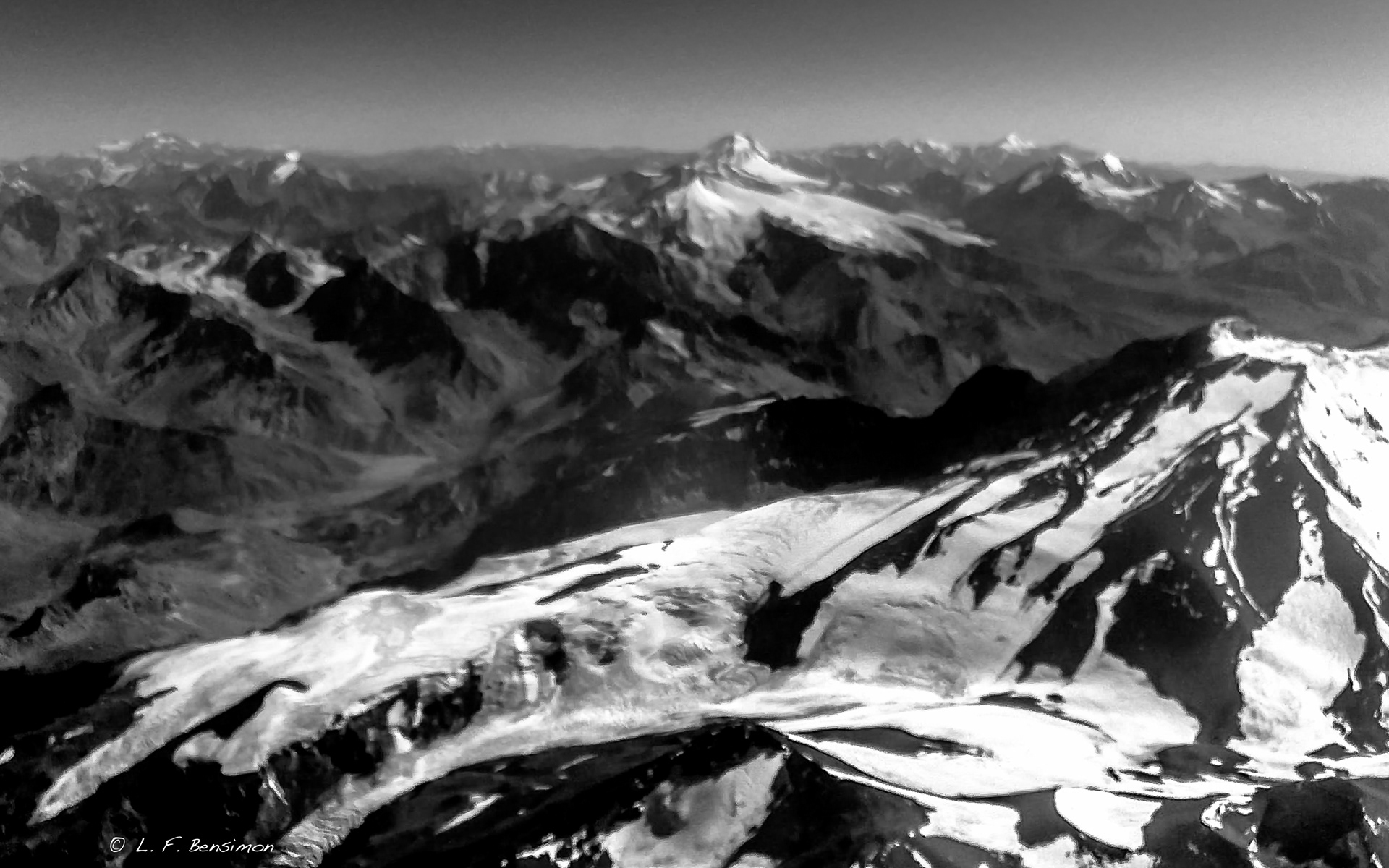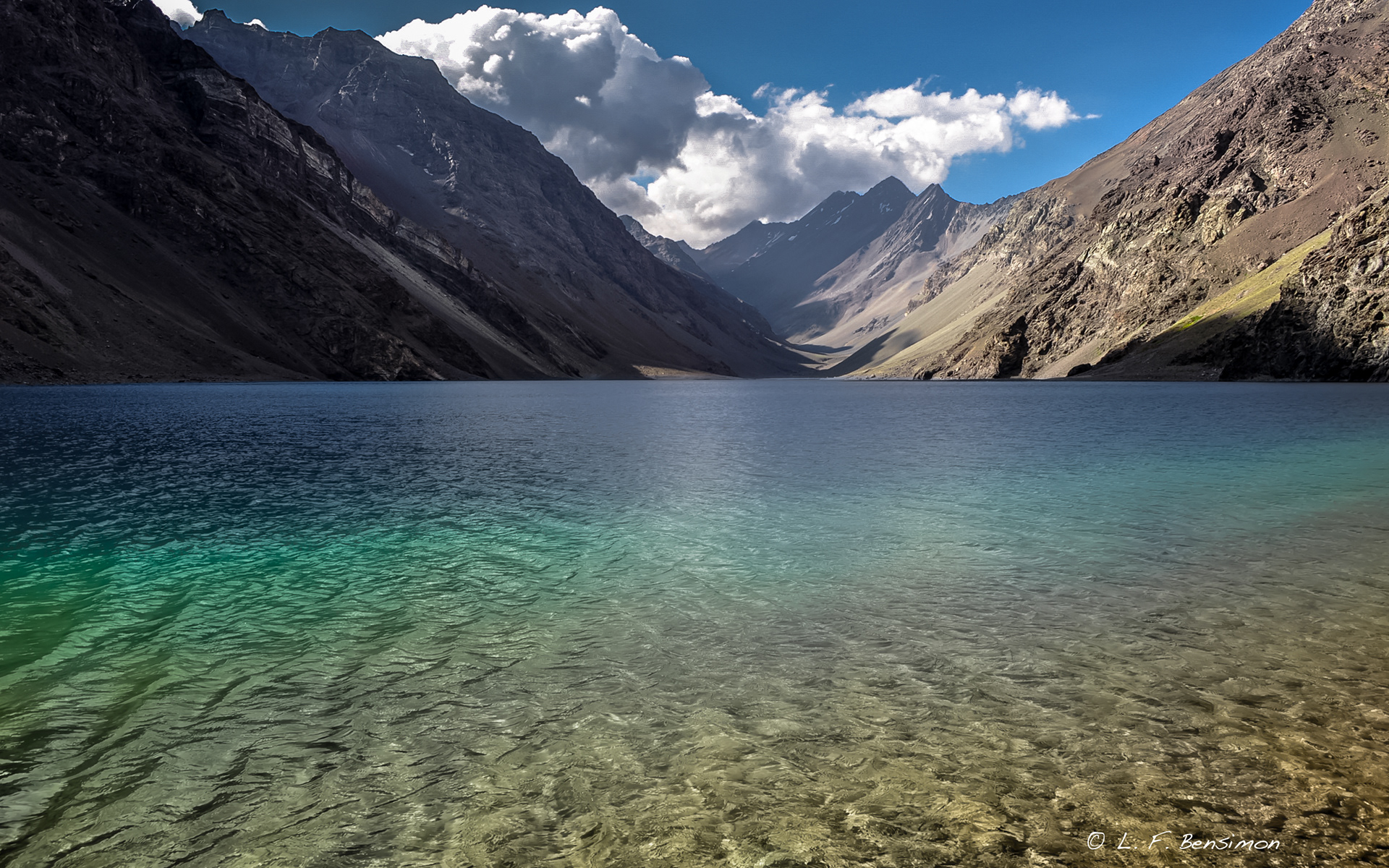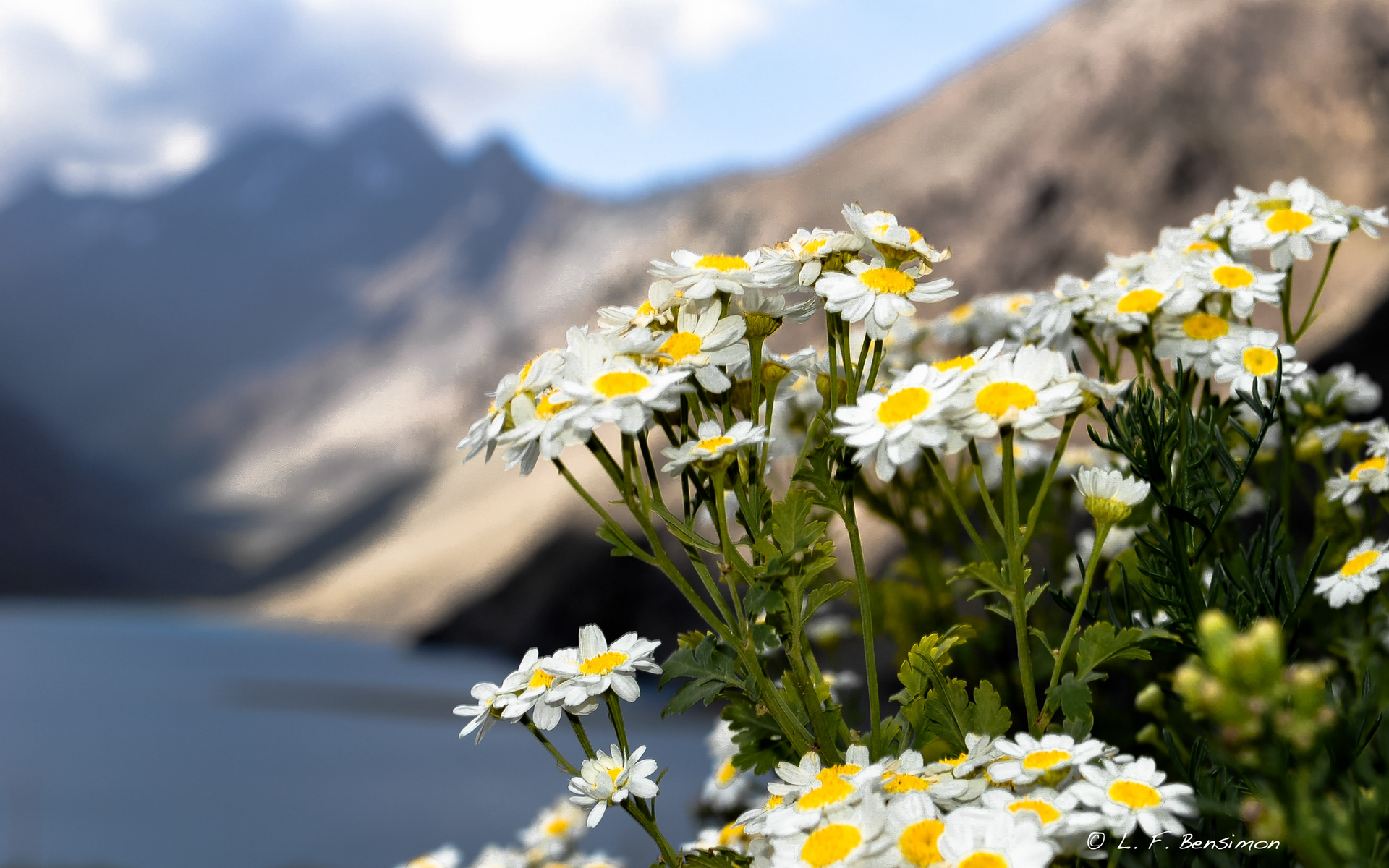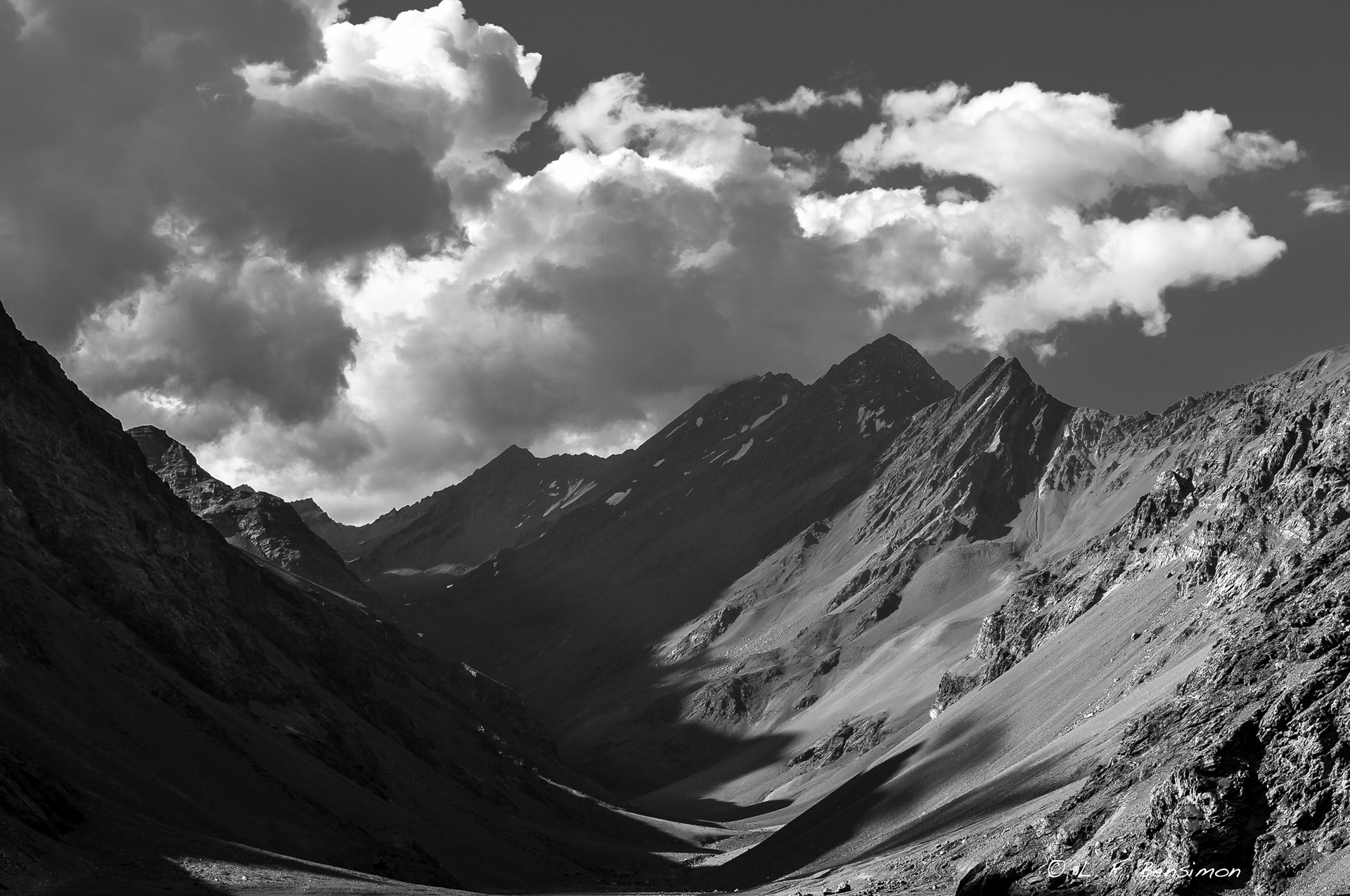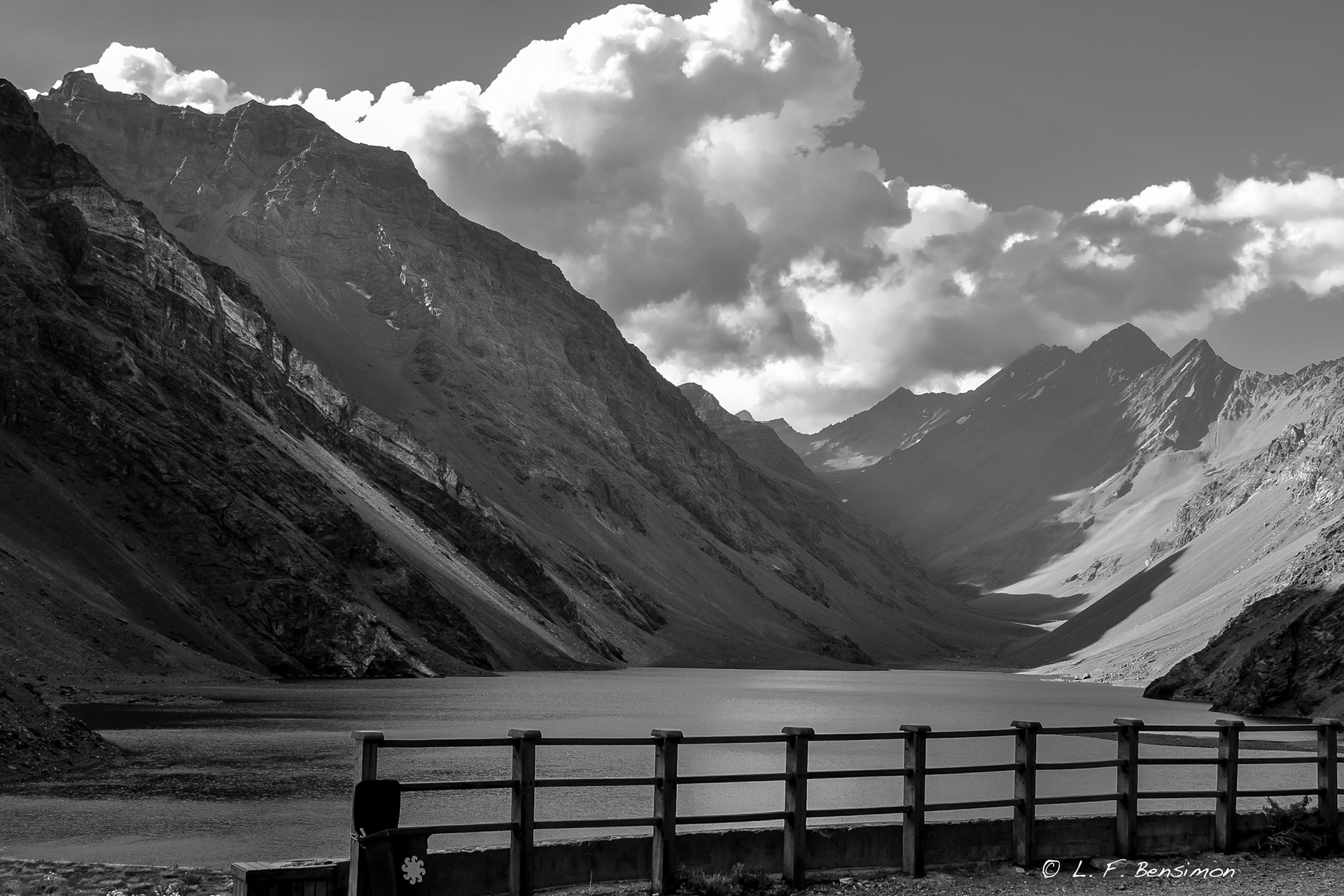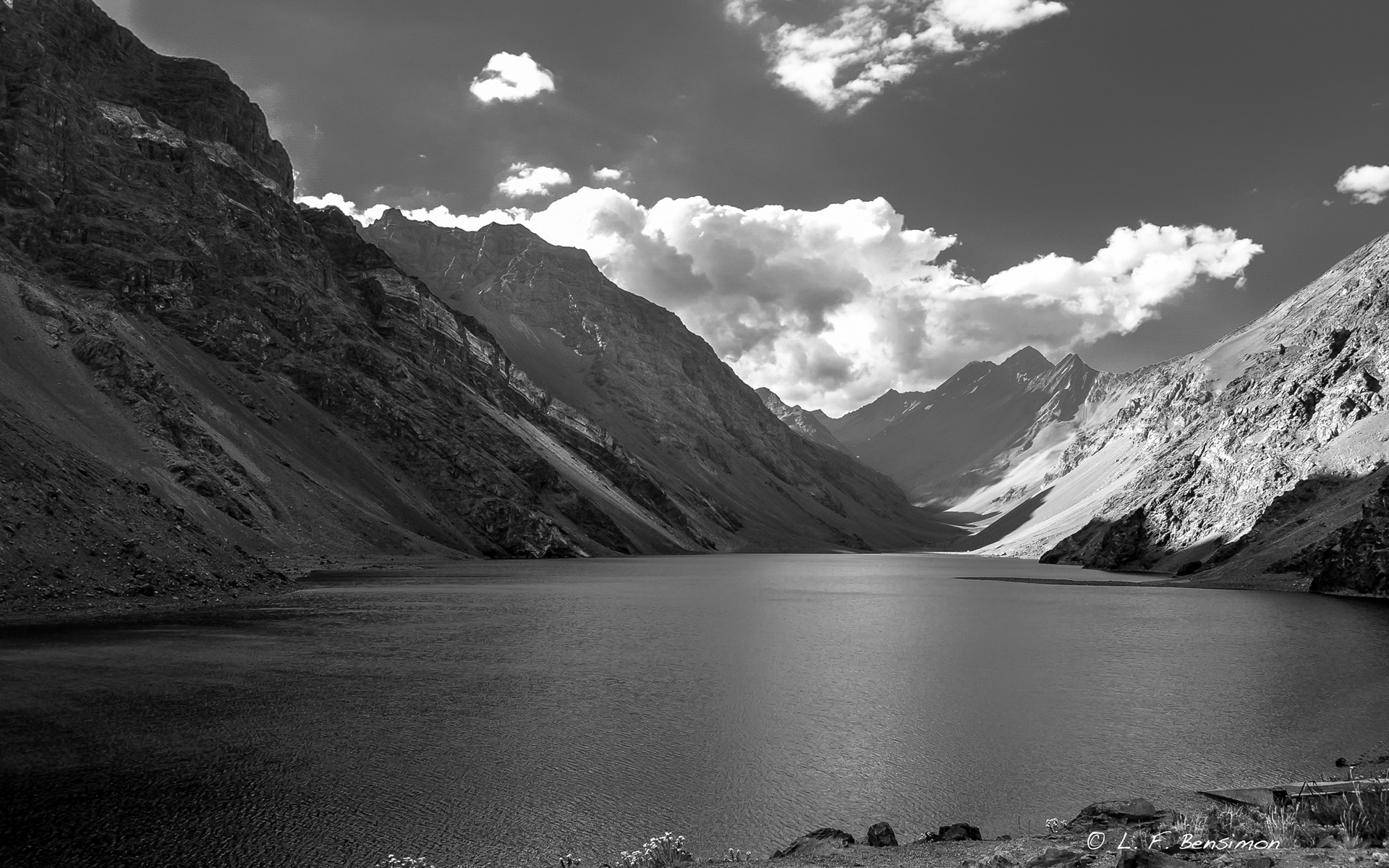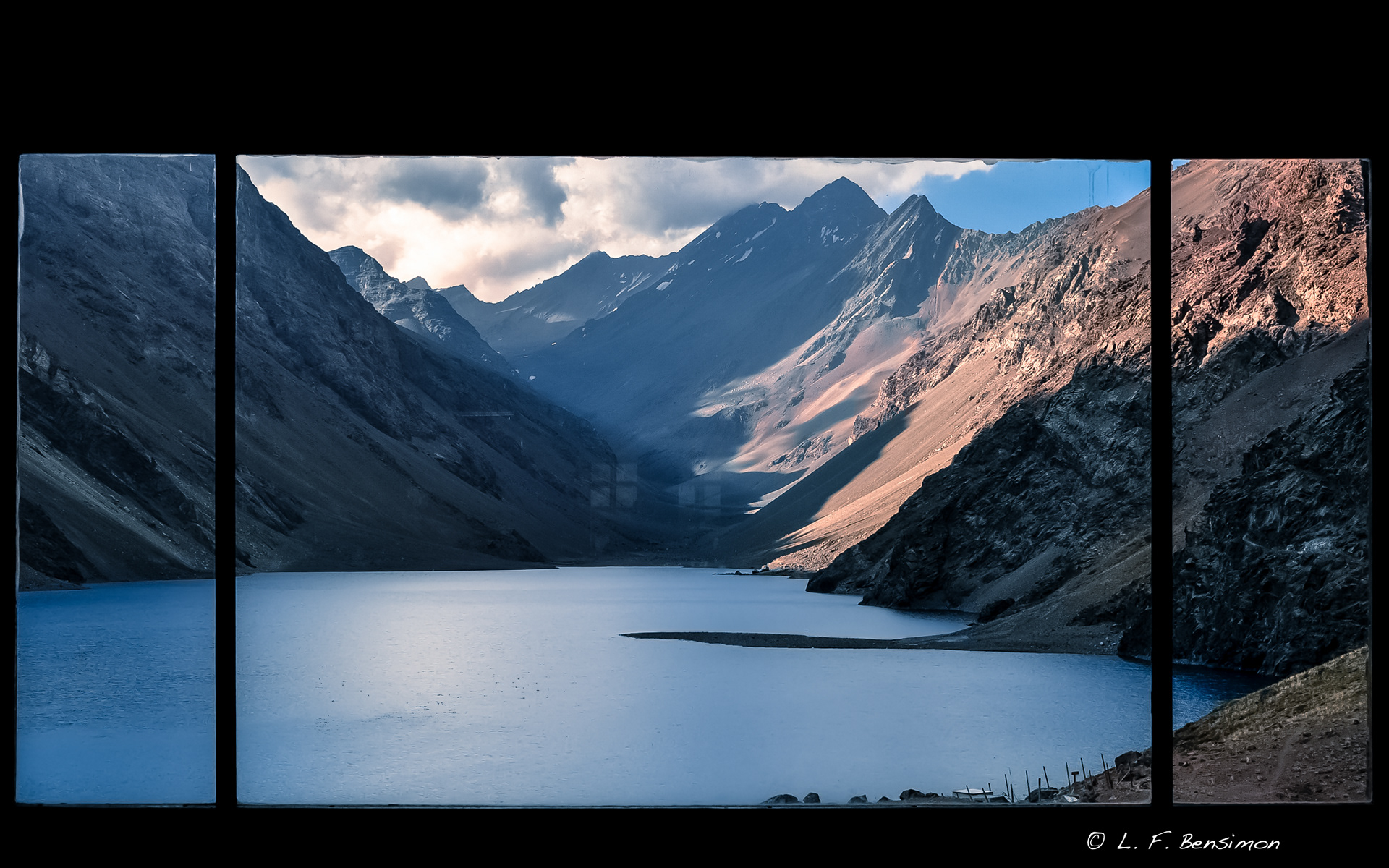 Thanks a lot for visiting my galleries.
Feel free to leave your critique. I'm a good listener and an eager learner.